Call us today and get a free quote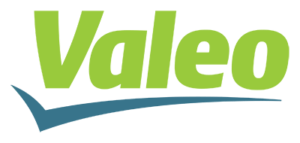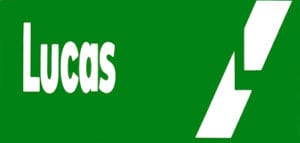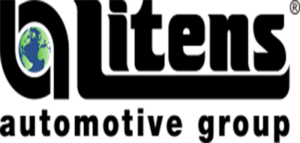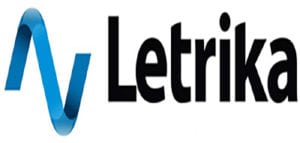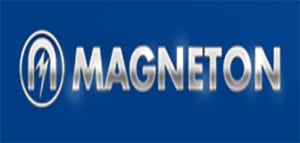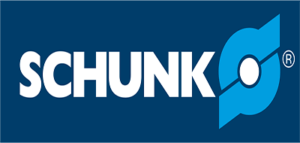 Frequently Asked Questions (FAQ)​
International Automotive Trading​
International Automotive Trading (IAT) is a leading US based wholesale distributor of auto electrical parts. For the last 35 years IAT has been serving the needs of electrical rebuilders worldwide by offering products of the highest quality, excellent customer service and superb pricing. IAT offers a comprehensive line of OEM alternators, starters and component parts from quality brands such as: Valeo, Bosch, Lucas, Marelli, Magneton, Mitsubishi, Letrika, INA and Litens.
IAT proudly supplies Litens OAD™ pulleys.
This comparison of three leading alternator pulley designs demonstrates the danger of using the wrong type of pulley on a vehicle requiring an OAD™ pulley. Note the severe level of belt drive vibration (see whiplashing belt tensioner) when a SOLID PULLEY is installed on the belt drive system. Similarly, the use of an "OAP" (ONE-WAY CLUTCH) on this application also results in significant belt drive vibration, causing NVH issues and wear of key components. This footage shows a Litens OAD™ pulley on the same application. Note the smooth, efficient, low-stress operation of the belt drive system.
IAT IS A PROUD MEMBER OF:​
Available From 9:00 AM – 5:30 PM
Address:  22218 Telegraph Road, Southfield, MI 48033
Toll-Free: (800) 872-8890