IAT IS A PROUD MEMBER OF:​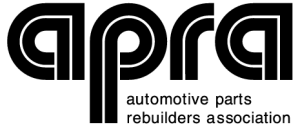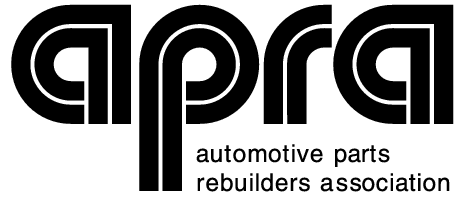 Who is our customer? Rebuilders.
What is rebuilding?
A "rebuilt" part is the functional equivalent of a new part.  A rebuilt part normally costs 50% to 75% of the cost of a comparable new one and customarily carries the same warranty. In remanufacturing, the part must be completely disassembled, cleaned and examined for wear and breakage and then put together to fit part specifications. IAT has been serving the needs of electrical rebuilders worldwide by offering OEM products and components of the highest quality, excellent customer service and superb pricing.  Parts are available for automotive, industrial, agricultural or marine applications. Additionally, IAT also carries complete units for the end users such as auto body shops and suppliers. 
Over the past five years, the Auto Parts Wholesaling in the US industry has grown by 3.3% to reach revenue of $193bn in 2018.